Keep Learning, Keep Growing
The Osher Lifelong Learning Institute at the University of Washington (OLLI-UW) invites adults over the age of 50 to come together to share intellectual interests and make new friends through a range of exciting programs. Learn for the joy of learning, without tests, grades or papers.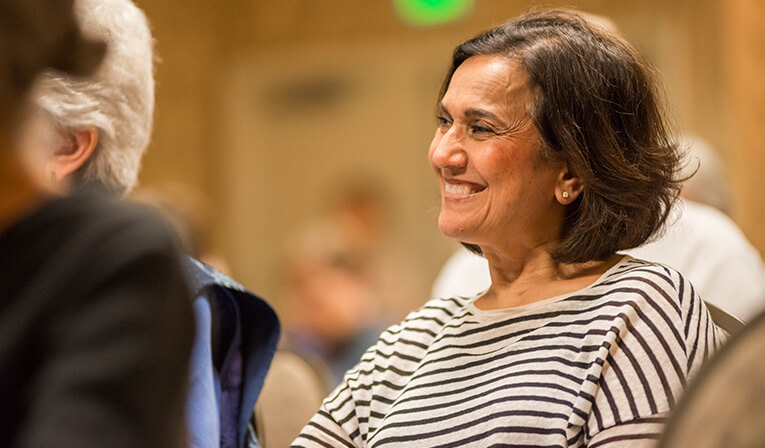 Explore Programs
See what OLLI-UW has to offer — from thought-provoking courses and midday talks to study groups and more.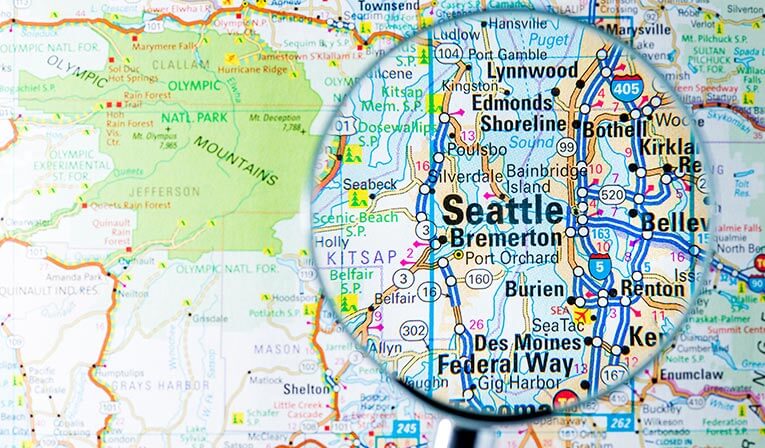 View Locations
Browse the different places where OLLI-UW programs are offered, and find a convenient location near you.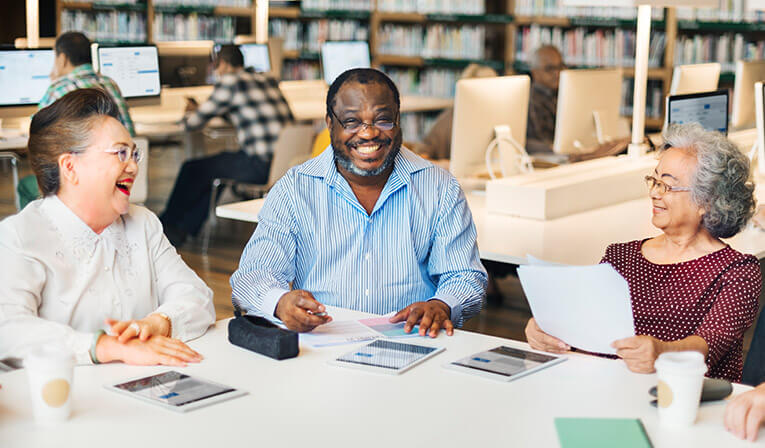 Become a Member
Explore the benefits of OLLI-UW membership, which costs just $35 a year, and find out how to join.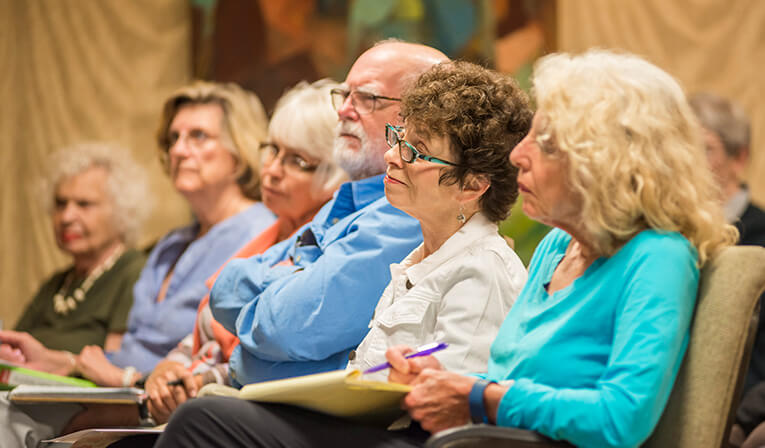 Give to OLLI-UW
Want to help OLLI-UW thrive for years to come? We welcome donations of any size.
"I am always on the lookout for programs that open doors to new ideas, deepen my understanding of a topic or challenge my thinking. OLLI-UW is such a program. I'm constantly impressed by the passion and genuine scholarship of its instructors. We're lucky to have this resource in our own back yard!"
Dave Harrell
OLLI-UW Member